Transforming kidney science
Roivios™ is a medical device company pioneering a novel renal assist device designed to reduce or eliminate acute kidney injury (AKI) in patients who are at elevated risk.
Initially focused on meeting an unmet need of cardiac surgery associated-acute kidney injury (CSA-AKI) in the coronary artery bypass and surgical valve population, our pioneering renal assist device has the potential to address a range of poor outcomes.
Our first product, the JuxtaFlow® Renal Assist Device, is the world's first negative pressure renal assist device, and features a catheter with unique energy delivery.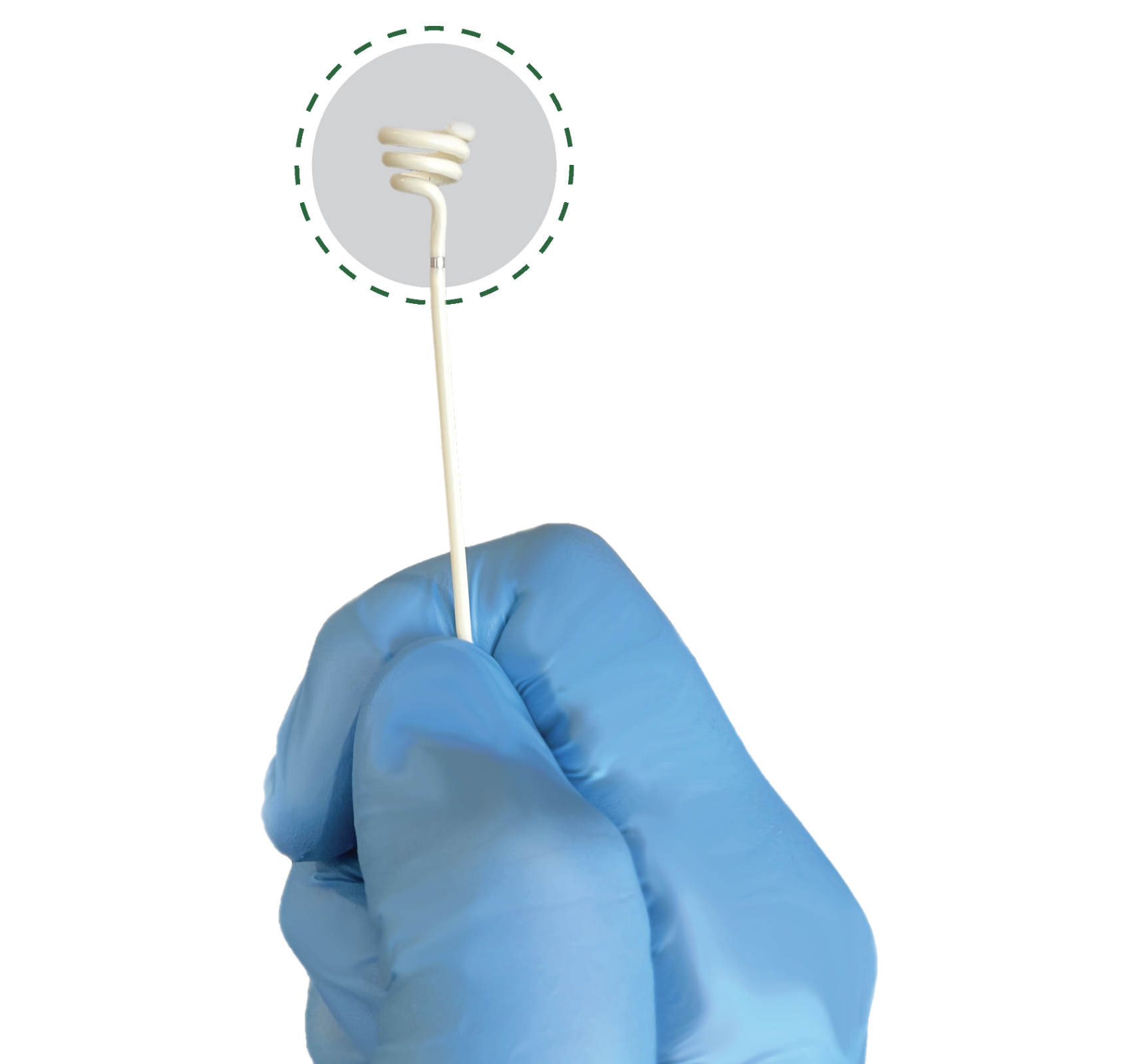 Caution – Investigational Device, Limited by United States Law to Investigational Use Only. Not available for sale in the United States.
Untapped market opportunity
customer validation interviews
Compelling financial return
Pioneering intellectual property
years start-up experience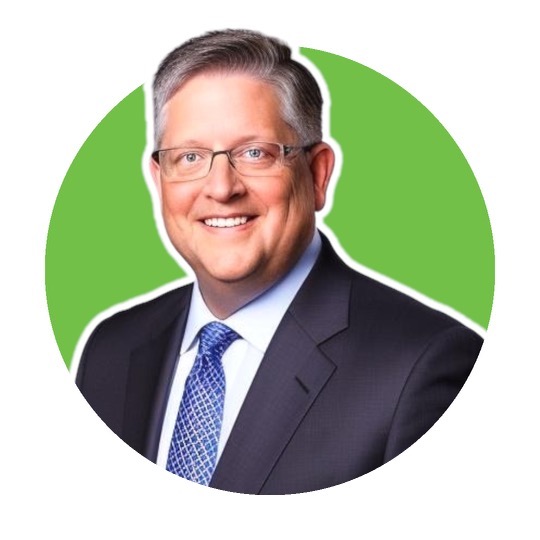 John Erbey, PhD
Chief Executive Officer
John is the founder and CEO of Roivios. He has spent the past 25 years bringing innovative therapeutics and medical devices to the market.
Prior to founding Roivios, John held roles of increasing responsibility across the pharmaceutical and medical device industries.
He holds a PhD in epidemiology from the University of Pittsburgh's Graduate School of Public Health. His dissertation on the cardiovascular risk associated with insulin resistance in adults with type 1 diabetes earned him induction into Delta Omega, the National Honor Society for Public Health.  He has published 17 peer reviewed articles and delivered dozens of conference presentations and invited lectures.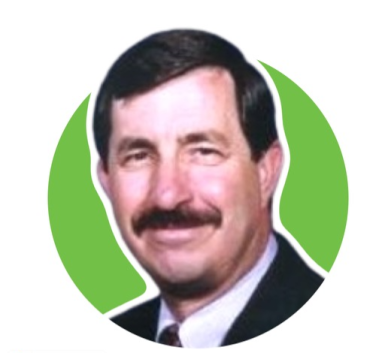 Bryan Tucker, PhD
Sr. Vice President,
Applied Science
Bryan is the Senior Vice President of Applied Science at 3ive Labs. He brings over 30 years of experience in the medical device and pharmaceutical industries.
Prior to joining 3ive, Bryan held roles of increasing responsibility across R&D, clinical, and regulatory affairs across large cap device and startup companies. Bryan created and was head of clinical research at Aurora Health Care, a major health care organization in Wisconsin.  He has a 15-0 record with the FDA on successful submissions.  In addition, he has been a CEO, COO and held two Board seats.  Prior to industry, he was on the faculty of the University of California at San Diego, in the Division of Nephrology and Hypertension. His research was focused on renal pathophysiology and volume homeostasis.
He holds a PhD in Biomedical Sciences, an MS in Bioengineering and a BS in Biology. He has published over 55 peer reviewed papers, three book chapters, more than 75 abstracts and served as a principal investigator on research grants from NIH, NASA, and pharmaceutical companies.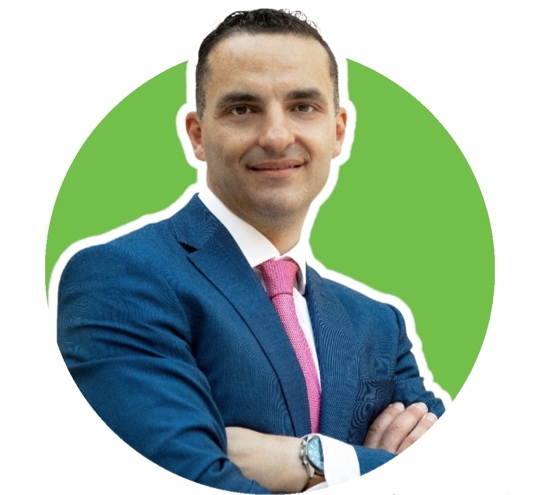 Malcolm St. John
Chief Financial Officer
Malcolm is the Chief Financial Officer at Roivios.  He brings over 20 years of experience in the financial services industry.
Prior to joining Roivios, Malcolm served as CFO of System73 and held various senior leadership roles with highly regulated fund administrators, including Apex Fund Services and Mainstream Fund Services. He started his career at HSBC Bank where his role evolved within various departments in the bank. 
Malcolm is an ACCA qualified accountant and CPA warrant holder.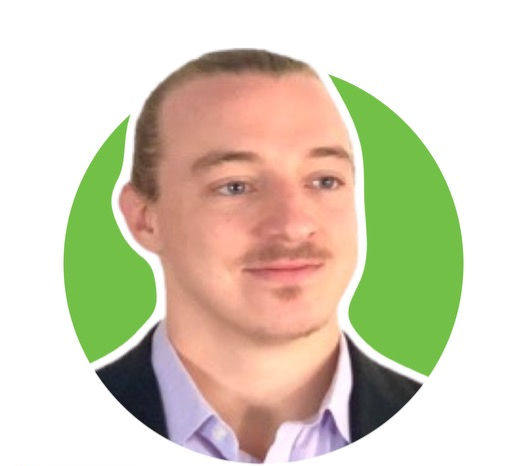 Jacob Upperco
Sr. Director, Research & Development
Jacob is the Senior Director of R&D at 3ive Labs. He brings 10 years of experience with medical device design and development.
Prior to joining 3ive, he conceptualized, built and tested medical devices for use by physicians and scientists across various clinical research applications, including biomechanical diagnostics, medical image processing and interventional cardiology.
He holds an MBID from the Georgia Institute of Technology and a BS in biomedical engineering from Tulane University. He has co-authored dozens of issued patents and several peer reviewed articles.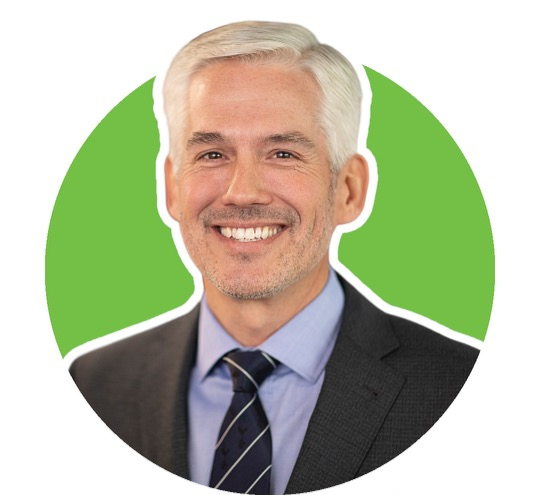 Scott Klein
Head of Strategic Marketing
Scott is the Head of Strategic Marketing at Roivios. He brings 25 years of experience in the medical device industry, focusing primarily on novel and disruptive technologies.
Prior to his work with Roivios, Scott served in senior leadership roles for Medtronic and Abbott. His global marketing teams have established multiple new-to-world device categories, including insertable ECG cardiac monitors and the CardioMEMS implantable pressure sensor. These markets now have combined annual sales over $1B.
Scott holds an MBA from the University of Notre Dame and a BS in Biomedical Engineering from Marquette University.