Cardiac Surgery Associated-Acute Kidney Injury (CSA-AKI)
Renal Insufficiency Meets Stress
Patients with renal insufficiency undergoing cardiac surgery are at significant risk for developing CSA-AKI.1-5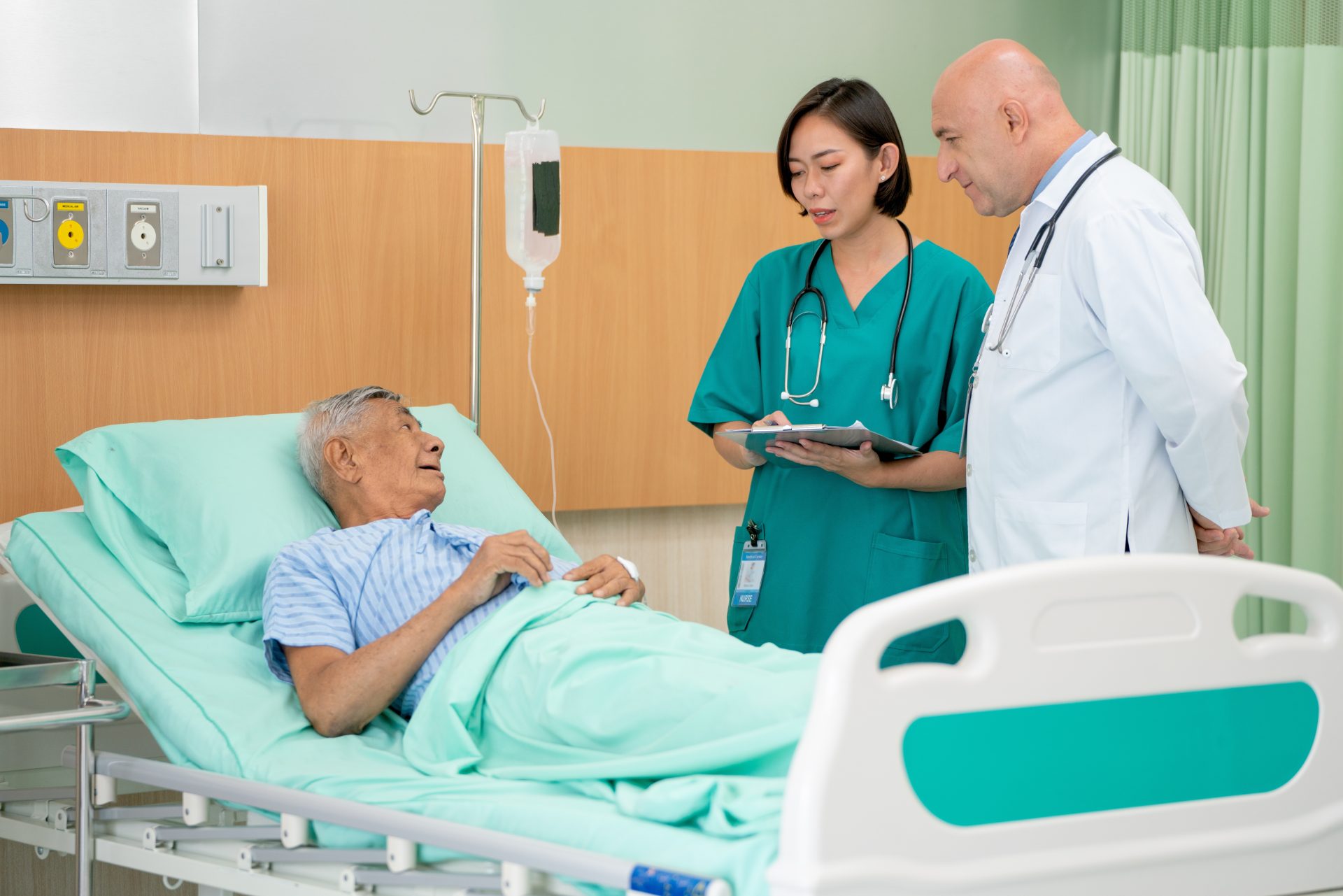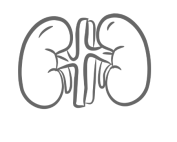 of cardiac surgery patients have renal insufficiency1-4
Compromised kidney function
A quarter of all cardiac surgery patients have compromised kidney function.1-4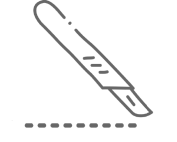 of cardiac surgery patients experience renal stressors
Cardiac surgery is especially taxing for the kidneys of patients with renal insufficiency due to: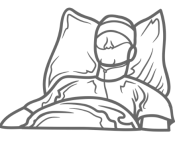 of cardiac surgery patients with pre-existing CKD develop AKI5
When the kidneys fail, the patient fails.
Acute kidney injury (AKI) in patients with renal insufficiency has a significant impact:
increase in cost of care5-8
risk of extended hospital stay9,10
operative mortality rate9
*When patients with a normal eGFR (>90) are compared to CKD 4 (<30) patients the incidence of new requirement for dialysis is 0.2% to 10.9%; 55x.
Caution – Investigational Device, Limited by United States Law to Investigational Use Only. Not available for sale in the United States.
The JuxtaFlow® Renal Assist Device (RAD)
Roivios is developing a first-of-its-kind treatment designed to prevent AKI in patients undergoing cardiac surgery with pre-existing renal insufficiency.
References
Bowdish ME, D'Agostino RS, Thourani VH, et al. STS Adult Cardiac Surgery Database: 2021 Update on Outcomes, Quality, and Research. Ann Thorac Surg. 2021;111(6):1770-1780.
Robert AM, Kramer RS, Dacey LJ, et al. Cardiac surgery-associated acute kidney injury: a comparison of two consensus criteria. Ann Thorac Surg. 2010;90(6):1939-1943.
Palomba H, de Castro I, Neto AL, Lage S, Yu L. Acute kidney injury prediction following elective cardiac surgery: AKICS Score. Kidney Int. 2007;72(5):624-631.
Brown JR, Kramer RS, Coca SG, Parikh CR. Duration of acute kidney injury impacts long-term survival after cardiac surgery. Ann Thorac Surg. 2010;90(4):1142-1148.
Shen W, Aguilar R, Montero AR, et al. Acute Kidney Injury and In-Hospital Mortality after Coronary Artery Bypass Graft versus Percutaneous Coronary Intervention: A Nationwide Study. Am J Nephrol. 2017;45(3):217-225.
LaPar DJ, Rich JB, Isbell JM, et al. Preoperative Renal Function Predicts Hospital Costs and Length of Stay in Coronary Artery Bypass Grafting. Ann Thorac Surg. 2016;101(2):606-612.
HCUPnet, Healthcare Cost and Utilization Project. Agency for Healthcare Research and Quality, Rockville, MD. https://datatools.ahrq.gov/hcupnet.
Hobson C, Ozrazgat-Baslanti T, Kuxhausen A, et al. Cost and Mortality Associated With Postoperative Acute Kidney Injury. Ann Surg. 2015;261(6):1207-1214.
Cooper WA, O'Brien SM, Thourani VH, et al. Impact of renal dysfunction on outcomes of coronary artery bypass surgery: results from the Society of Thoracic Surgeons National Adult Cardiac Database. Circulation. 2006;113(8):1063-1070.
Griffin BR, Bronsert M, Reece TB, et al. Creatinine elevations from baseline at the time of cardiac surgery are associated with postoperative complications. J Thorac Cardiovasc Surg. 2022;163(4):1378-1387.